Blog - Page 5
Posted on Sun July 1, 2018.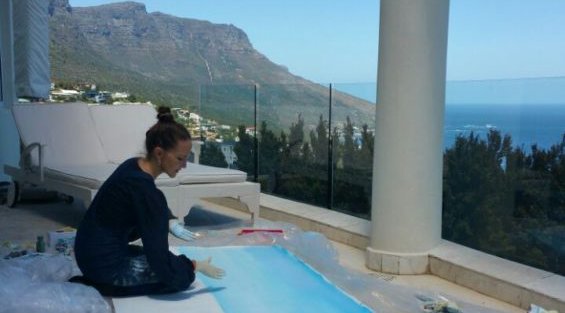 Where is the most perfect view on earth?
Suite View takes a look at 50 of the most spectacular skylines and fantastic sceneries in the world, through a Hotel Suite's window. Breathtaking views from above, of the city and its stories, are captured on a canvas by International Artist Jeannine Platz. We are delighted to share the layers of her painting as she feels her way through the view from Atlantique Villa Camps Bay.
Read More