New trendy Restaurants in Cape Town
Posted by Admin on Mon May 20, 2019.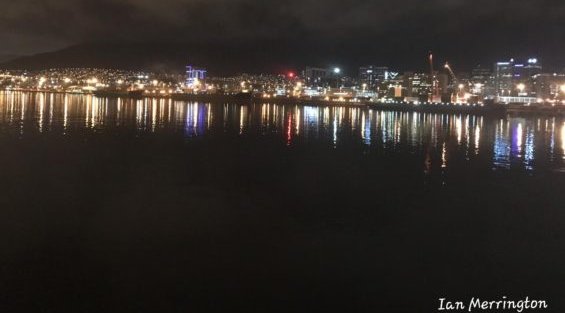 To all our Atlantique Villa Camps Bay's foodie Guests, it is time for a return visit to experience Cape Town at night and, let us reserve a week of gastronomic delights for you.
"It's safe to say Cape Town is a foodie's paradise. From street food to corner cafes, burger joints to tapas, traditional cooking to fine dining, the city's growing food scene is packed with mind-blowing options that cater to every taste and vibe.
Here's a look at some new restaurants you need to check out:
www.capetown.travel/new-restaurants-cape-town/