The Rise of Multi-Generational Holidays
Posted by Admin on Wed January 2, 2019.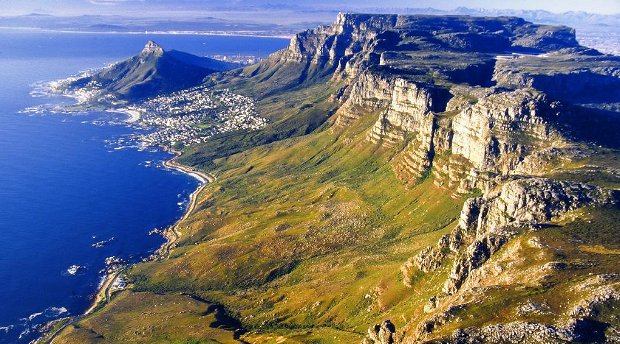 The World Tourism Organisation reports healthy growth in International Tourism in 2018 and Africa saw a 5% increase.
The biggest travel trends for 2019 is multi-generational travel where adults are taking their parents on trips along with their kids. An industry expert told Travel Pulse that over the last few years multi-generational travel has doubled from one out of six trips to one out of every three and, has become one of the fastest growing travel categories.
Atlantique Villa Camps Bay is ideally suited for this travel category with four luxury suites on two different levels, along with an extra-large 4 x 12m swimming pool especially for the kids!