Come Celebrate with us!
Posted by Admin on Thu May 24, 2018.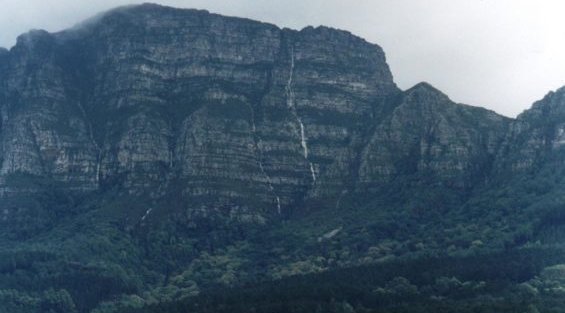 Cape Town-ians are all celebrating the early rains in Cape Town. Overnight Table Mountain and our gardens are awash with waterfalls, lush green and an abundance of water!
We have a very special 'Celebration Deal' of only R13 000 per night per Villa.
T&C's apply; Direct Bookings only, Maximum 8 people, Offer available until end September 2018.
Book now – +27 (0) 82 5611 600.