Villa with a view!
Posted by Admin on Mon October 30, 2017.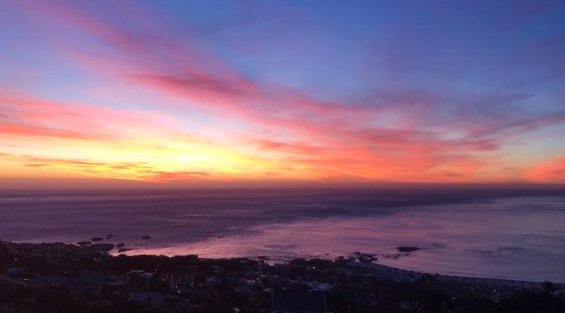 Summer in Camps Bay has arrived for all Guests starting to plan their end of year break in Cape Town.
Finding the perfect place to stay is easy when you can sit on Atlantique Villa Camps Bay's patio watching this sunset – glass of champagne in hand!