Cape Town – Your Gateway to Relaxation
Posted by Admin on Fri September 13, 2002.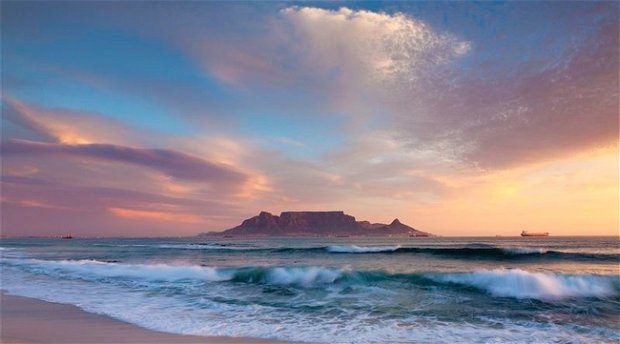 Cape Town, affectionately known as the Mother City, is a cosmopolitan city that suits and caters for everyone. From the laidback bohemian, to the busy executive, Cape Town has something for everyone, whilst surrounding its locals and visitors with incredible scenery and offering a multitude of activities and destinations.
If it's adventure you're after, you won't be short of ideas. With a variety of nature reserves and parks dotted around the region, Cape Town provides nature lovers with much to explore. Enjoy a cable car ride up Table Mountain, or enjoy a day hike up to the peak. There are a number of hiking and walking trails throughout the nature reserves, and you can enjoy a spot of bird or animal watching too.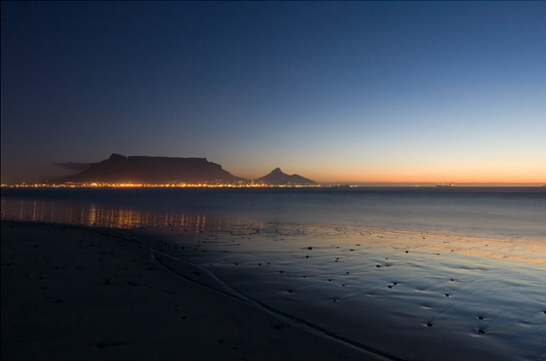 Of course, being a coastal town, Cape Town's beaches are a main attraction. With the blend of two oceans – the Atlantic and Indian, Cape Town's beaches are famous for their occasionally chilly water, and beautiful stretches of sand. You can choose from a suburban beach, like Bloubergstrand, which is famous for its kitesurfing and other beach sports, or a quieter beach like Llandudno, which is tranquil, serene and far from the buzzing crowds. If a more cosmopolitan beachfront is your preference, choose Camps Bay or the ever-popular four beaches of Clifton.
Cape Town is a great spot for family fun, with Ratanga Junction and a number of other spots are geared towards making fantastic memories. Cape Town is also a shopper's paradise, with over two hundred shopping malls and centres dotted across the Western Cape.
The Western Cape is renowned for its fresh produce and wineries. Head off on a tour of the Winelands and sample the exquisite delights of this beautiful region.
Central Cape Town is a vibrant, busy city, but also rich in places to explore, due to its range of historical monuments and museums. A visit to the Victoria and Alfred Waterfront is also a must for every visitor.
Cape Town is a destination to explore and enjoy, whilst relaxing in the midst of nature's greatest beauty.