Cape Town welcomes British Airways
Posted on Wed November 10, 2021.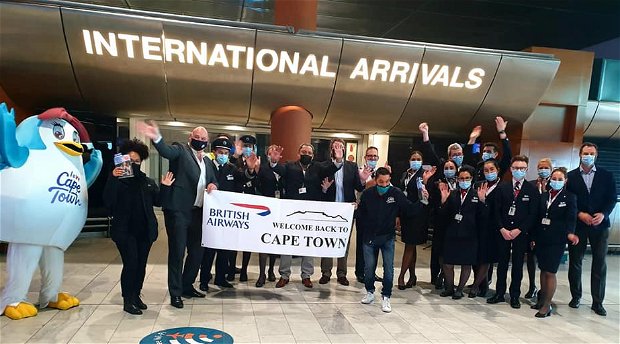 Atlantique Villa Camps Bay's Owners are delighted with the news of the return of British Airways flights to Cape Town. We join Alderman James Vos and Minister David Maynier in welcoming back visitors from across the globe to our shores. Indeed, a busy Holiday Season awaits!
#LoveCapeTown
#LoveCampsBay
#CampsBayLuxuryVillas
Welcome back celebrations for British Airways